Highest Level Of Painting Service
Bring Your Home To Lively Colors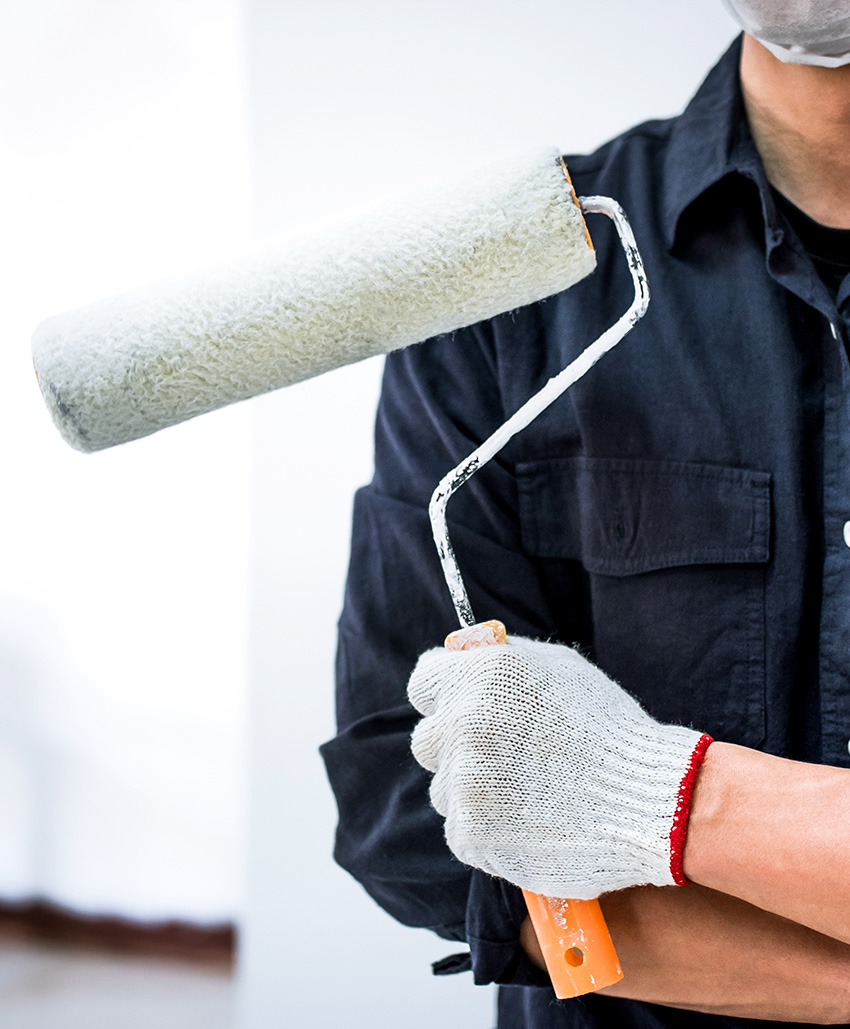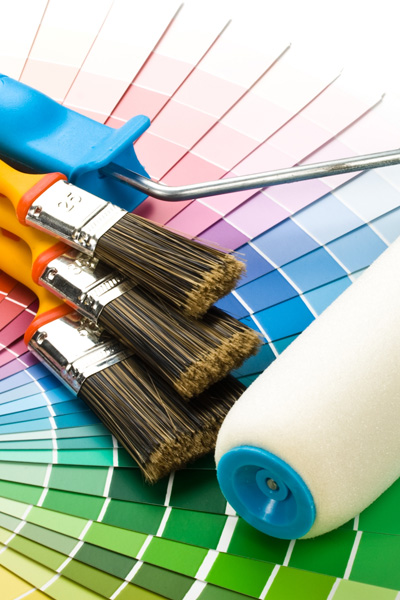 Panda's Painting – Painting Contractors
About Us
Our goal at Panda's Painting & Handyman Services is to provide San Jose and the Bay Area with a superior painting service, exceptional products, and excellent long-lasting paint jobs. With 16 years of experience, we strive to give each customer 100% satisfaction and become the trusted name in house painting, commercial painting, and handyman services.
Panda's Painting & Handyman Services has expertise in treating and repairing residential painting problem surfaces, such as peeling, flaking, and bubbling areas. You can count on Panda's Painting & Handyman Services for clarity in communication, trained professional painters, use of high premium products, and the best results. Our job speaks for us. We don't cut any comers.
Provides Quality Workmanship
Services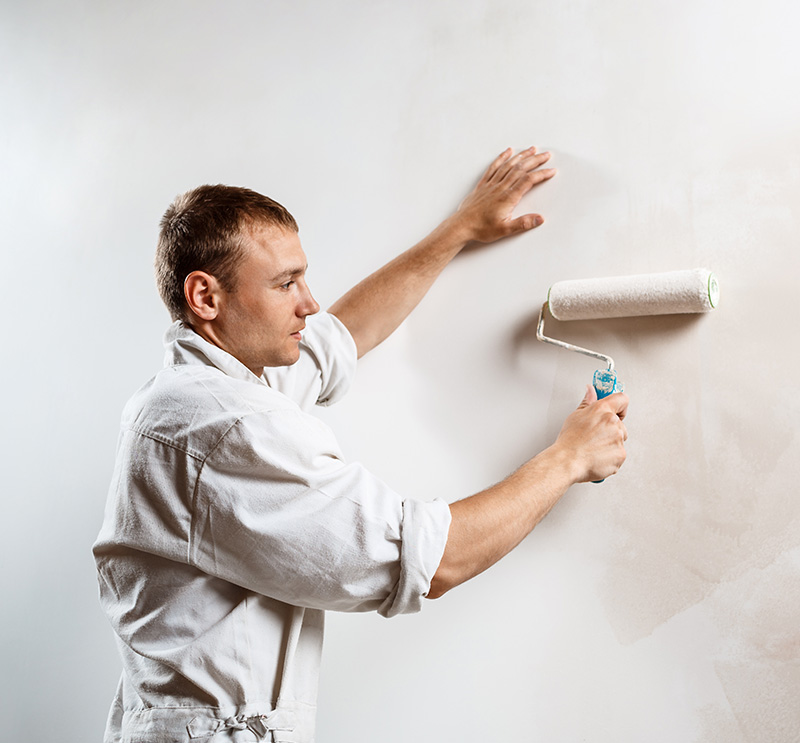 With our expert painting services, we create magnificently beautiful spaces inside your home! From cleaning and preparation to material selection, all painting procedures are performed in a proper and advanced way. We specialize in high-quality interior and exterior painting. Our team is comprised of professional painters from diverse backgrounds and each staff member is trained in both residential and commercial painting techniques.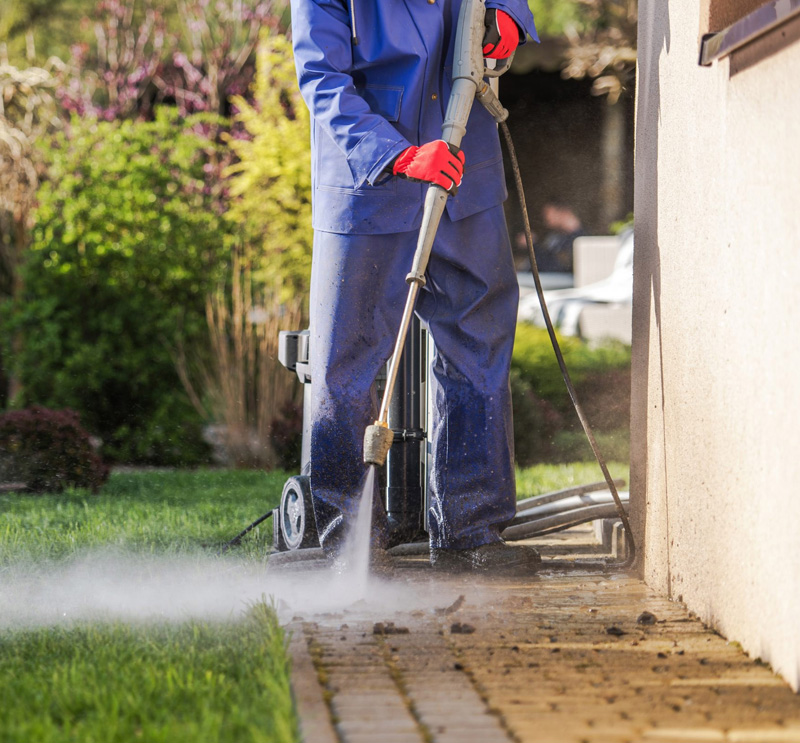 The output of our power washing service is aimed to impress our clients. We can power wash any surface from the minimal power clean of a residential property to the washing of carports and commercial structures. Yet our teams are always safety-conscious and well-trained to carefully channel that power into pure cleaning productivity. We protect all structures, equipment, and people so that none of your valuable assets and resources are ever put at risk or in harm's way.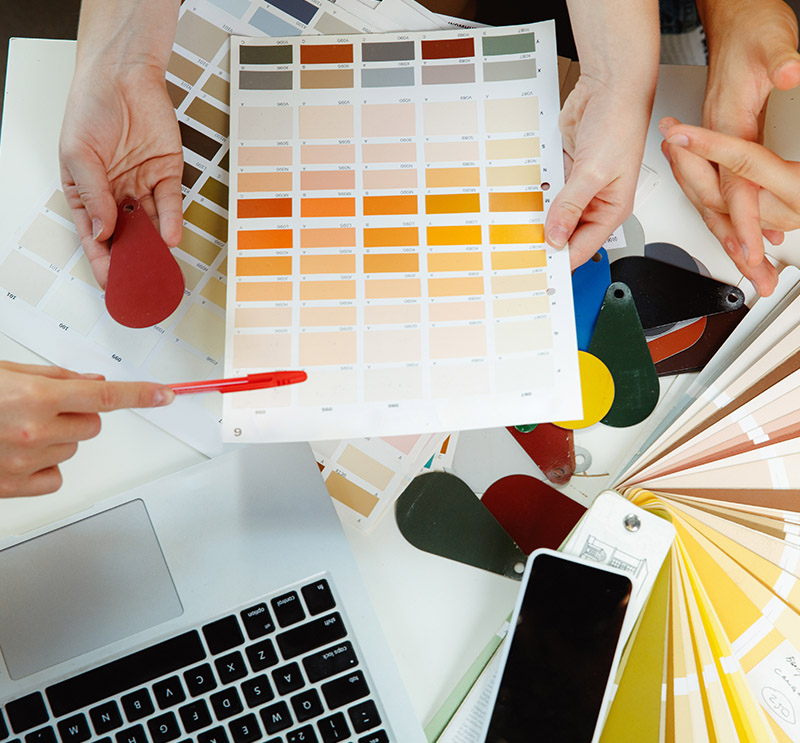 Collaborating with you every step of the way, our exceptional Color Consultants will bring their design expertise and in-depth knowledge of our palette to help you achieve your vision for your home, making the process feel effortless. Whether you're feeling overwhelmed by endless possibilities or looking for the confidence to try something new, our expert team is here to help. By visiting you in person or chatting with you, they'll draw on their expertise to help you bring your vision for your home to life, giving you all the tools you need to create spaces you truly love.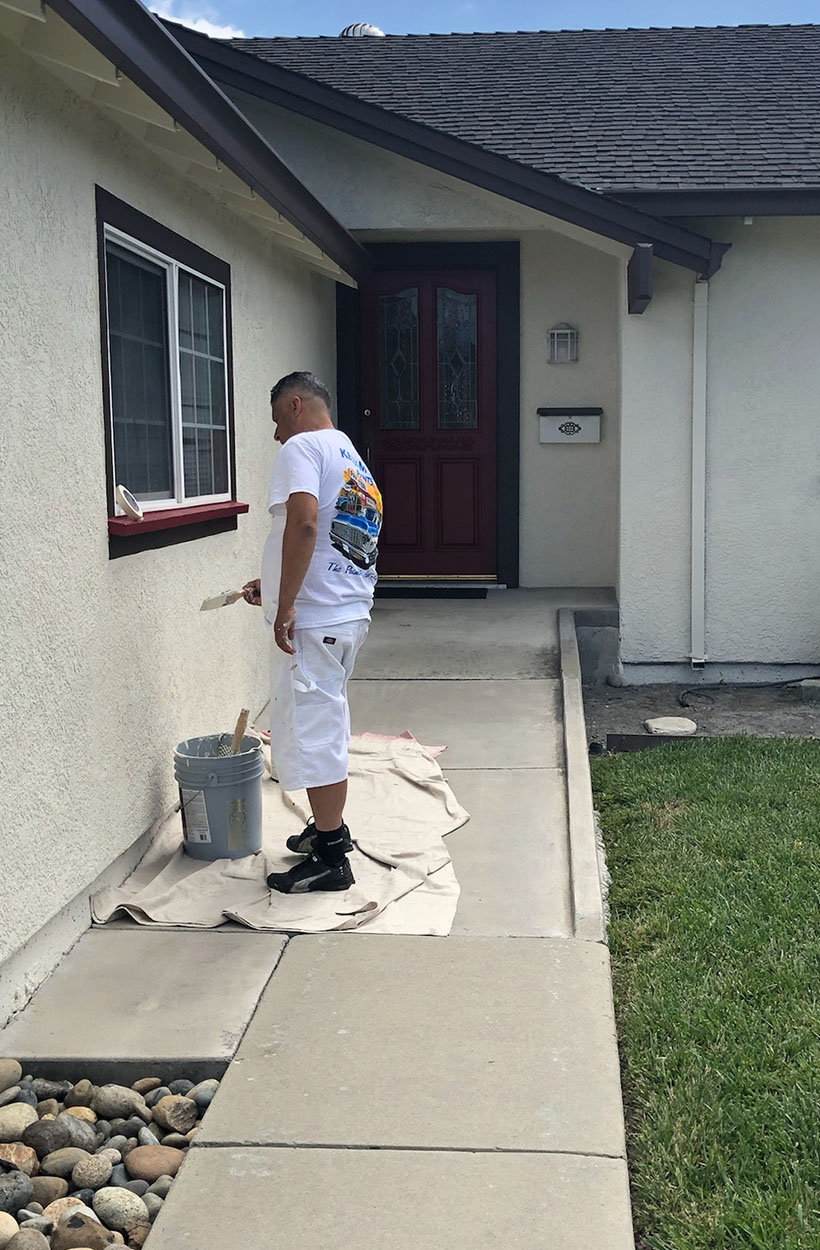 Get quality & unparalleled services
Services Menu
| Service | Price | Duration | Category |
| --- | --- | --- | --- |
| Interior Painting | 85.00 | 0:15 | Painting |
| Exterior Painting | 120.00 | 0:15 | Painting |
| Residential Painting | 140.00 | 0:15 | Painting |
| Commercial Painting | 180.00 | 0:15 | Painting |
| Faux Painting | 200.00 | 0:15 | Painting |
| Pressure Washing | 140.00 | 0:15 | Washing |
| Color Consultation | 100.00 | 0:15 | Color Consultation |
Our commitment to customer satisfaction
Book Now

Testimonials
Client Review

I hired Panda's painting to paint 4 rooms in my house. They spent a good amount of time prepping. Sanding, patching, draping furniture and covering the floors. Then they painted, cutting in Impressively straight lines by hand and rolling the rest. They painted my kitchen cabinets too, which turned out beautifully. I will hire them again! They were cheerful and a pleasure to be around. Hire Panda's painting and handyman services for you next job…you will not be sorry.

Carlos is an amazing handyman! He really goes out of his way to finish the job. I lived with a landlord and couldn't take her torture anymore. I left the house but she holds my security deposit. Starts giving random reasons to deduct money from it. Carlos came across as a life saver. He came on time. Found the right match for the wall paint and fixed it within the time frame he promised. He is experienced and his work shows quality. I will recommend to anyone who is looking for quality experienced handyman.

Carlos and his team are excellent. We had them paint the entire interior of our 2100 sq ft house in San Ramon with designer colors. It took them about a week to complete. They show up ontime or even a little early, they stay late, they work hard and do a great job. All of his team are very polite and professional and a pleasure to have in the house. I highly recommend Panda Painting and would use them again.

The Pandas Painting team did a fantastic job. They were very easy to work and communicate with. Clean work, and willing to touch up in order to ensure that the apartment looked perfect for us.

Carlos was very professional. He committed to a timeframe and met it. The first pass at the painting was not sufficient to me, so I asked him to put another coat of paint on. He did so because he wanted to make sure I was 100% happy. I like someone who values his work and values his commitment to customer service.

Carlos and his team was a pleasure to work with. They finished the work earlier than we thought, they were very clean and honest about their work. I would definitely recommend them to friends and family.
Change the look of your home
Contact Us
Location
33320 3rd Street, Union City
California 94587