Pandas Painting and Handyman Services – Apartment Painting
Pandas Painting and Handyman Services bestow you with apartment painting services in Union City, California. Our painting and Handyman Services have been in operation for years, and we are a team of qualified and licensed painting professionals specializing in Interior & Exterior Painting.
Our business includes residential painting services, commercial decorating, and home improvements. Our experience helps you achieve your painting goals, whether a quick freshen-up or an entire renovation project. We can deliver top-quality apartment painting and transformations by working directly with landlords and property agents.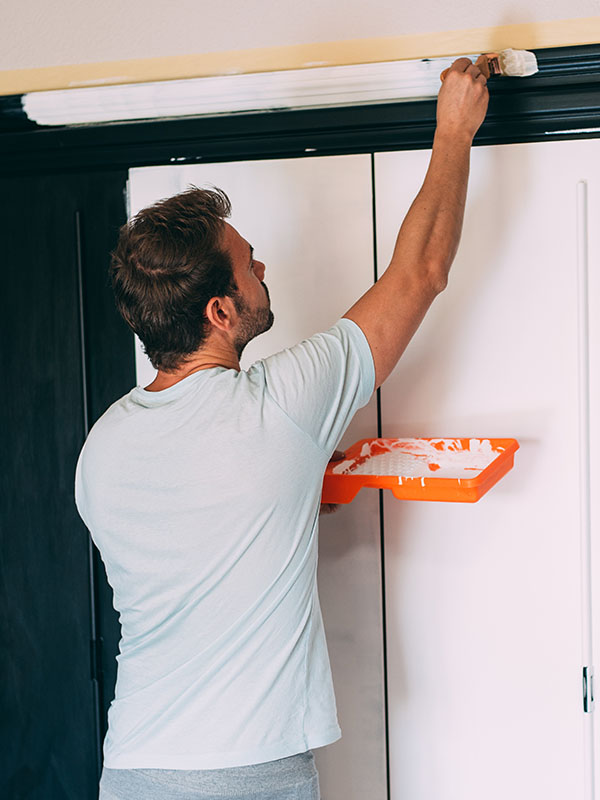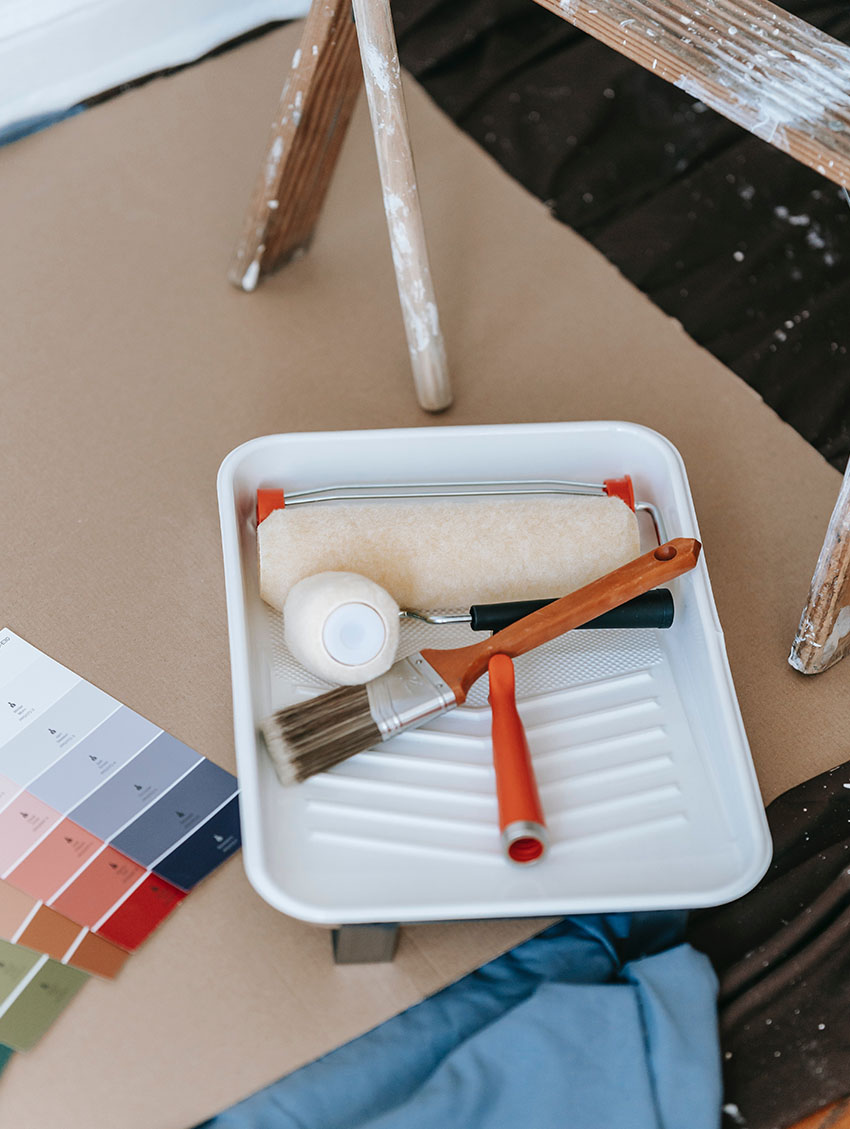 Importance of Apartment Painting
Interior or exterior painting services is always the cheapest way to refresh your apartment. But is it worth painting? Yes, it is. It is probably, even if you are staying in an apartment on rent for less than a year or so, the dull and stained walls can create a negative impact on your guests and create an ugly negative mindset for the people living in an untidy environment. Hence adding colors to the place where you live is the most ideal choice as it brightens up the house décor and the mind and hearts of people staying there.
Painted walls in apartments and home renovations are a beauty, even more so when it's done by a team of highly qualified and skilled painting professionals. Our team of certified painters have worked across all areas of the property industry for the most prestigious and recognizable apartments in California. We are passionate about our work and providing a high level of service to all our clients – from apartments to large corporate houses – whatever your project requires, we're here to help you succeed.
We have been a top-of-the-line painting company and have built a reputation for being friendly, efficient, and punctual. Our services include beat painting and fox painting. All our exterior paint contractors are licensed and qualified professionals with an extensive background in interior and exterior painting. As well as having impeccable work ethics, we strive to provide the highest possible standards of customer service. From our initial consultation through to finished project completion, you can expect us to deliver premium quality services on time and within budget!
Your commercial painting services project is too important. We provide rapid results and color advice with our deep understanding of current advanced painting systems and solutions. We only employ the most experienced and reliable painters, equipped with the latest tools and materials, to ensure that your apartment is only serviced by the best. Our detailed guidelines simplify your project and make it a not-so-complicated task that we can guarantee will be completed to perfection.
If you are considering painting or re-painting your apartment, you're already on the right track. We will go over all the options available to you so that you have a clear understanding of what's involved, in addition to introducing all of your preferences. Not only can we help you decide on colors and plan for efficiency, but we can also clean up afterward! Are you looking for painting services near me in CA to add value to your property while completely transforming the appearance of your apartment? Our painter can provide this service at a fraction of the cost and labor of an expensive renovation. For those interested in taking their home upmarket, we can provide what is affordable for your budget. Contact us today!